2022 Annual Report
Greetings From Parkside!
I must admit that 2022 coming to a close was a bit of a relief around Parkside. We had so many financial challenges last year that it was hard to catch our breath between the blitz. Last year's challenges included increases in taxes, change ups with private and school-based contracts, realignment of funding from grants to government awards, difficulty recruiting more licensed masters level therapist to staff programs, and dedicating funds to our national accreditation with the Council of Accreditation. That was plenty for one year. Of course, we survived just fine and will never run out of opportunities to meet the needs of our community!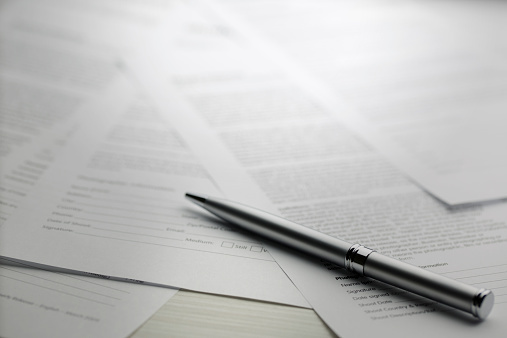 Meanwhile, we served as many community members as always and expanded some programs.
We offered an eight-week group program for teen girls experiencing depression.
We added a fourth treatment group for survivors of sexual harm.
We increased the number of assessments conducted with at-risk youth for the Probate Court
We added more hours of therapy in Lenawee Intermediate School District schools
We are partnering with Genacross Family and Youth Services of Ohio to provide individual and group therapy to their clients in Michigan.
We enhanced our trauma assessments and are exploring an opportunity to coordinate a community trauma response team.
If that seems like a lot, just wait until you see what we have planned for 2023. We will be focusing on trauma-informed treatment and we will be contacting our colleagues in the community to form more partnerships. Together we can achieve so much more!
Have a Great Year!
Therese M. Langan, LMSW, CAADC, CCS