2021 Annual Report
We all thought 2020 was a huge challenge with the onset of the COVID Pandemic, lock downs, social distancing, and the explosion of telehealth; but 2021 turned out to be a challenge too. We did not know that the pandemic was going to be such a long haul with continuing social isolation and crushing losses – but it was. In 2021 Parkside was unable to open our doors to the public without continuing pre-arranged appointments, covid screening protocols, and masking. As a health provider we were happy to comply but as a provider of mental health services we also were aware of the increase instances of depression, anxiety, loneliness, loss, isolation, and fear. The demand for services has been constant and beyond our capacity to serve. In that way the year was a bit frustrating. As we look forward to 2022, we hope to increase our staffing and program offerings in hopes of meeting more of the community's needs.
That is not to imply that everything was a struggle in 2021. Parkside did pull through 2021 with a strong financial profile and some new and exciting offerings. However, we want to acknowledge that it was not without much planning and consideration of our fine staff. This year Parkside was invited into Lenawee Intermediate School District to provide school-based therapy to general education students attending school in Blissfield, Morenci, Addison, Madison, and Tecumseh with additional coverage in Adrian schools. Several of our therapists made room in their schedule to assist students, individually and in groups, who have been struggling with school-related (and pandemic related) issues. We are hoping to have the opportunity to return next school year. (Any school therapists looking for an exciting position with opportunity for professional growth?)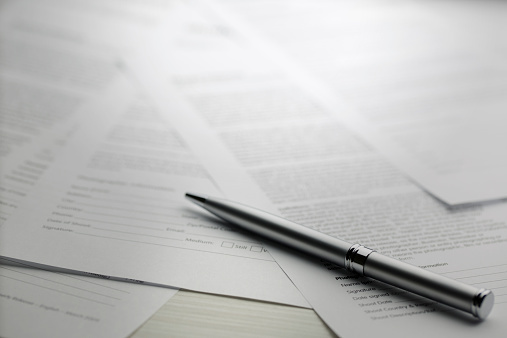 Parkside had another opportunity come to fruition in 2021 with the help of a Community Mental Health Partnership of Southeastern Michigan grant opportunity. The grant funds the provision of Alcohol, Drug and Vaping Prevention and Education classes with youth in the community which allowed Parkside to present to youth in the Maurice Spears Campus and various school health classes throughout the ISD. One of our youth participants recounts learning how drug use can alter brain structure and cognitive abilities. He said he didn't know his brain wasn't done growing and it made sense, since he wasn't done adding height. He reports that this knowledge helped him stop using. Additionally Parkside used the financial support to offer classes for adults who wish to improve their conversations with teens about their decisions regarding drug and alcohol use. If you, or your peers, would benefit from such a class feel free call Vicki at (517) 260-0204.
It seems the upside of a second pandemic year, even when all our therapy slots are filled, is the opportunity it provides for community to gather to enhance skills and outcomes; to offer broad support and education instead of focused individual treatment. Parkside was proud of our ability to adjust when the pandemic arrived and continues to be proud of our flexibility in providing what the community needs, when it needs it.
There is much to look forward to in 2022 as Parkside prepares for renewal of our Council on Accreditation Certification. Thank you for your support,
Therese M. Langan, LMSW, CAADC, CCS